SM LABS PVT LTD.
Manufacturers of Drug Intermediates
About Us
Manufacturers & Exporters of 5-Cyanophthalide | 5-Bromophthalide | Quinolinic acid | Piperazine Anhydrous

Our company has created a name for itself in the sphere of its operation, by sheer hard work and adherence to ethical business practices. We intend to increase our base in the international market and we have even developed a web enabled interface to reach out to our clients in the overseas market.
S.M.LABS Private Limited ., Hyderabad, had been incorporated under the Companies Act'1956,as a privated Limited Company during the year 2000, by Technocrat Mr. M.MallaReddy who has more than 28 Years of working experience in the Bulk Drug and Pharma Industry and served Companies like M/s.SANJEEVANI CHEMICALS, Kupergoan with visioneries like Mr.M.MANIKYA REDDY who has more than 26 years of working experience.

S.M.LABS Private Limited is large manufacturers of Bulk Drug Intermediates, and has setup two Units. Both the plants have been facilitated and constructed as per standards.
Quality
No compromise on quality has been our guiding force that enables us to successfully meet the requirements of our customers.We strive hard to ensure our manufactured organic chemicals are most effective for its area of application. We maintain team of quality control managers who diligently exercise quality checks that result in high quality chemicals. The raw materials used in the making of the organic chemical are properly tested and verified by our experienced quality checkers.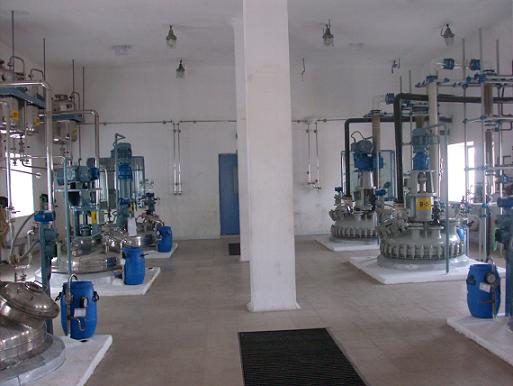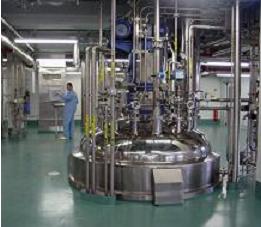 SM Labs is amongst the foremost names in the pharmaceutical business today. It has carved a distinct niche for itself in the areas of continuous R & D, and the manufacture and marketing of Active Pharmaceuticals Ingredients, Active Pharmaceutical Intermediates and Intermediates Chemicals.